Wednesday, December 30, 2009
More shopping and went to see the light show causeway bay.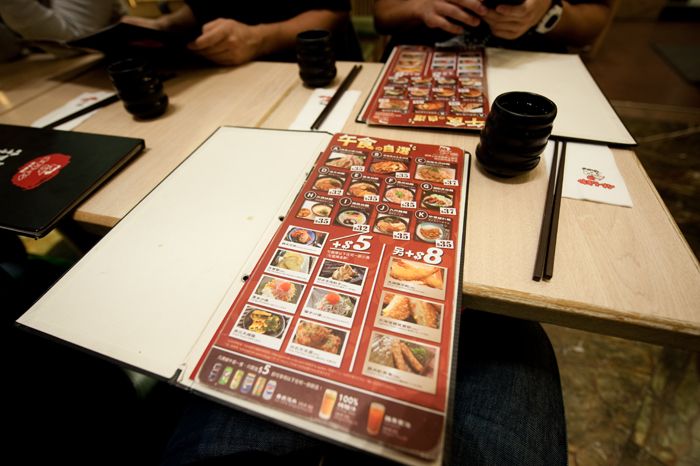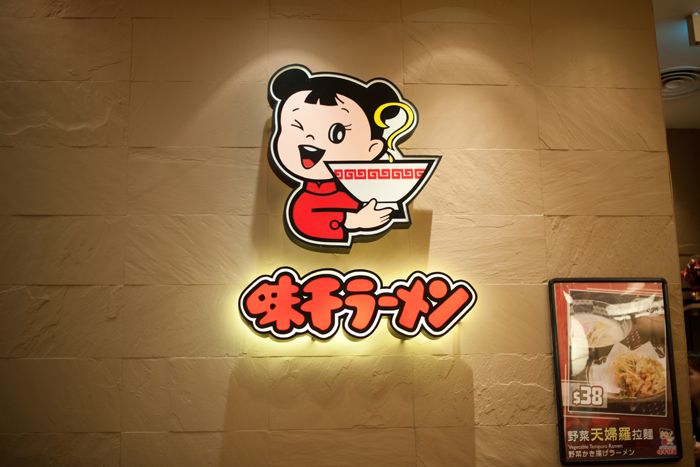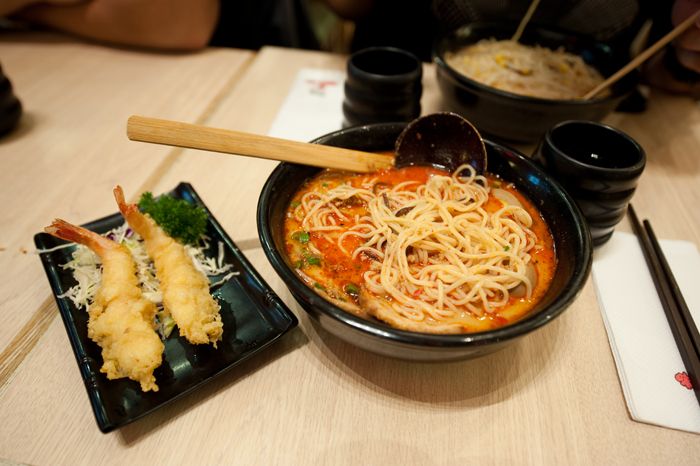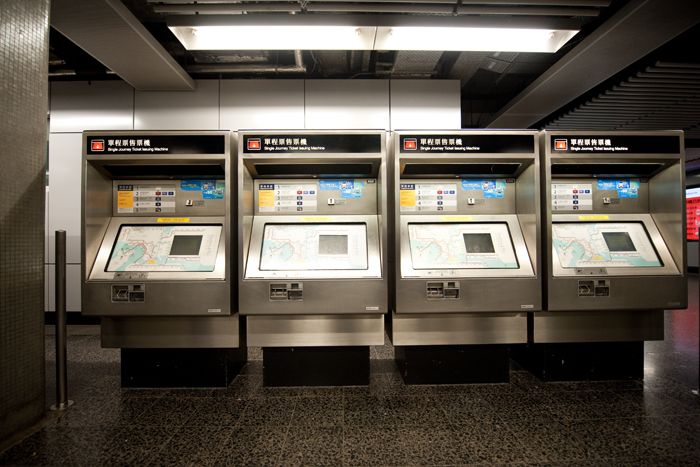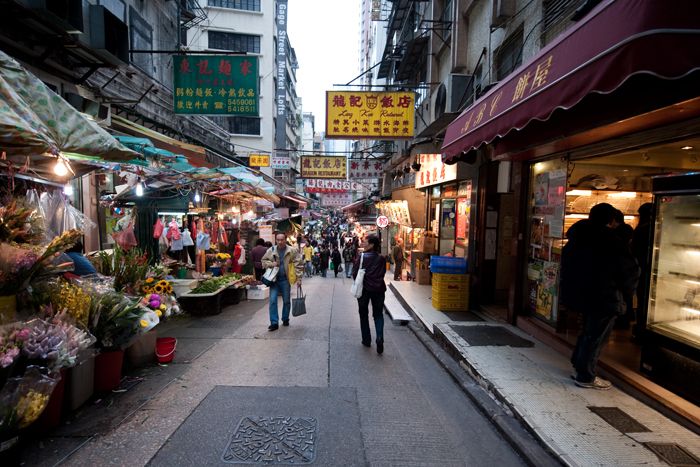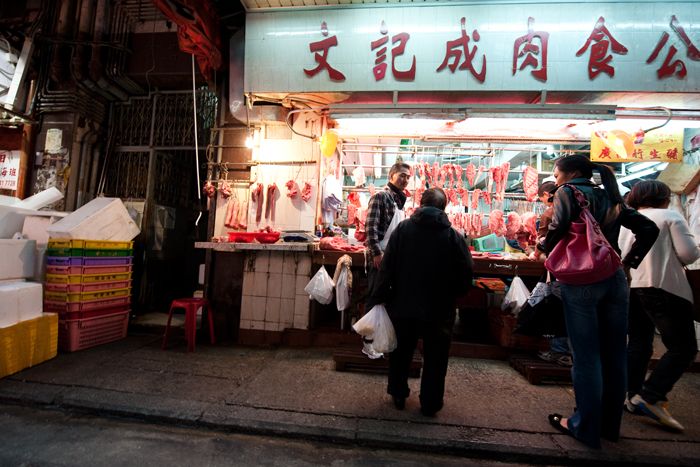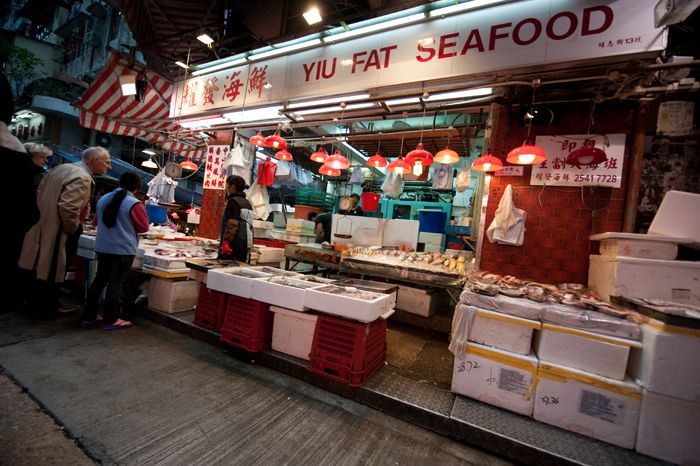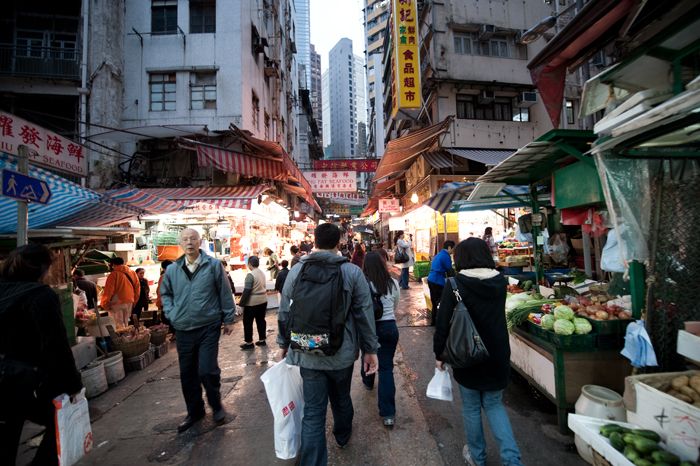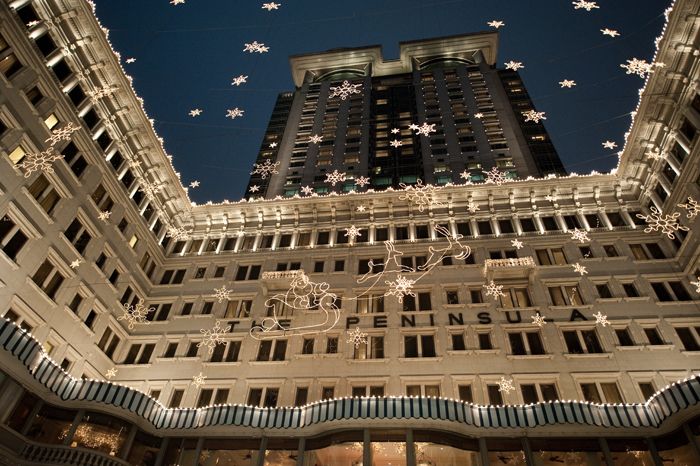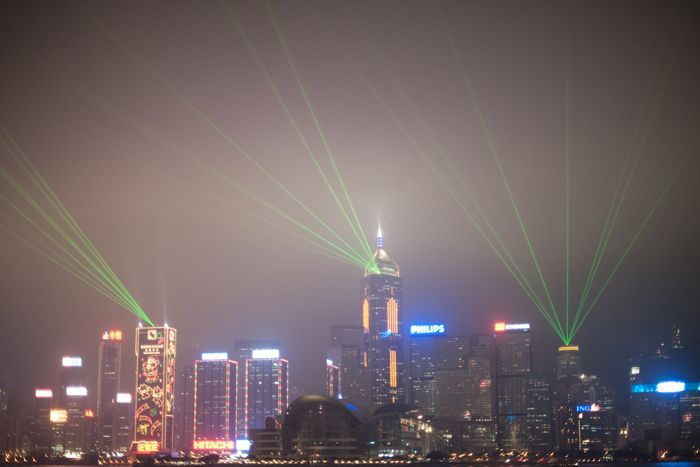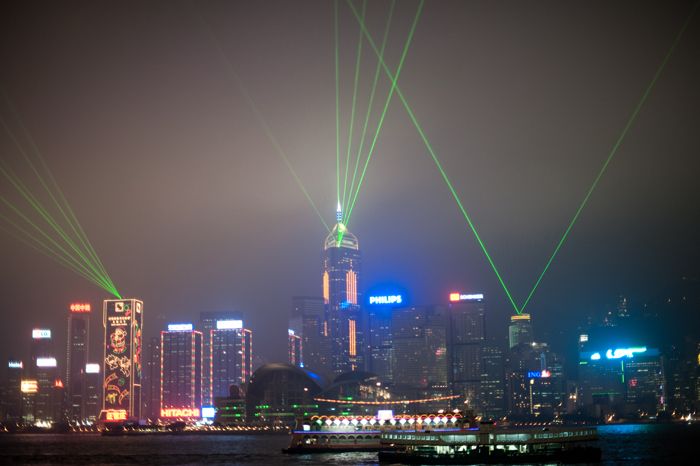 Posted by

Matt Mar
at 6:45 AM
No comments:

Tuesday, December 29, 2009
Having tons of fun and spending time with the family.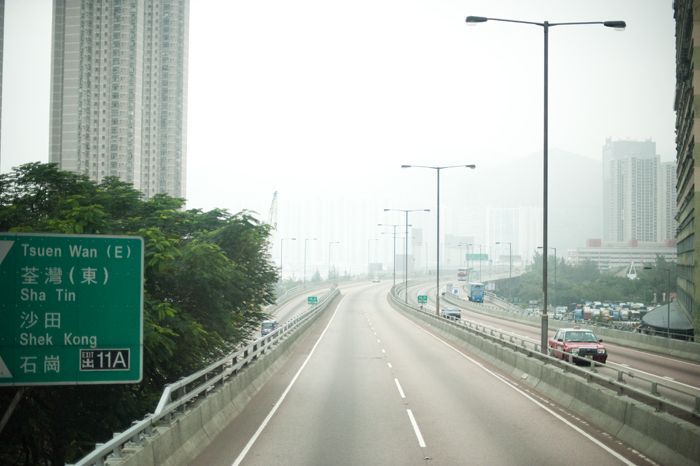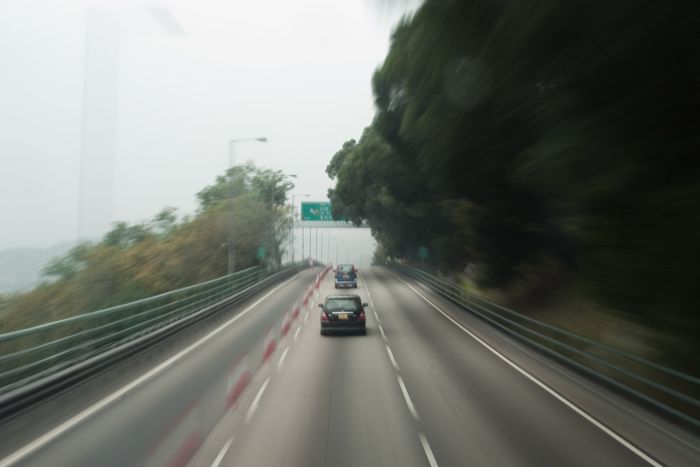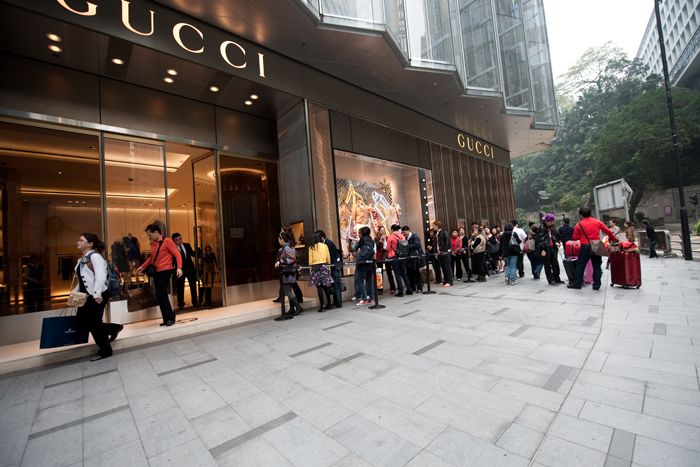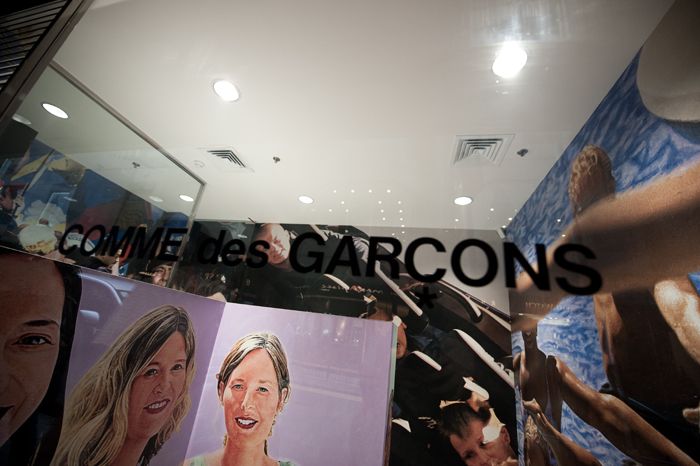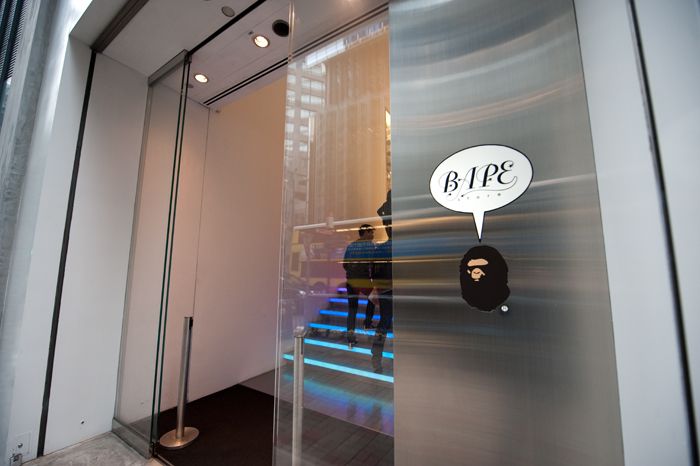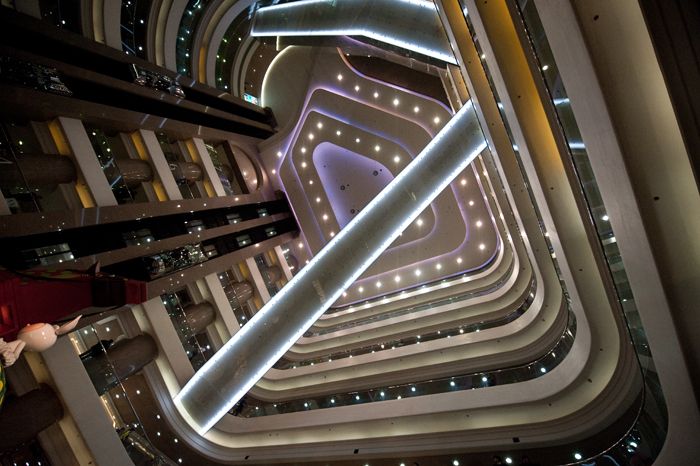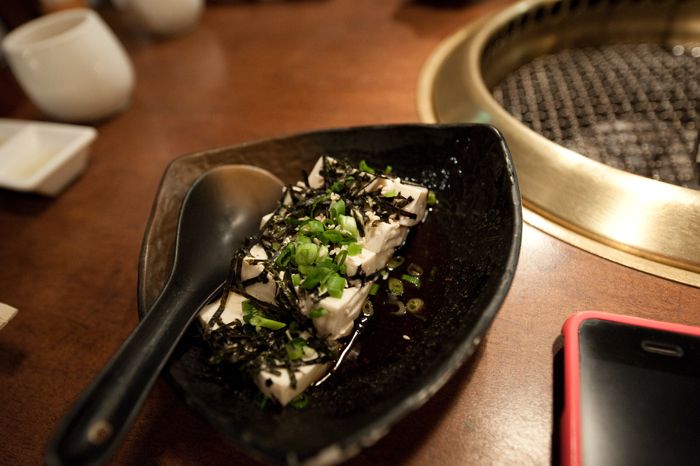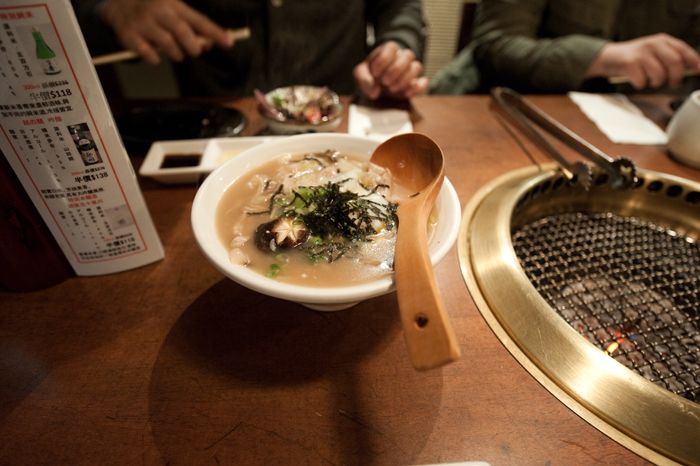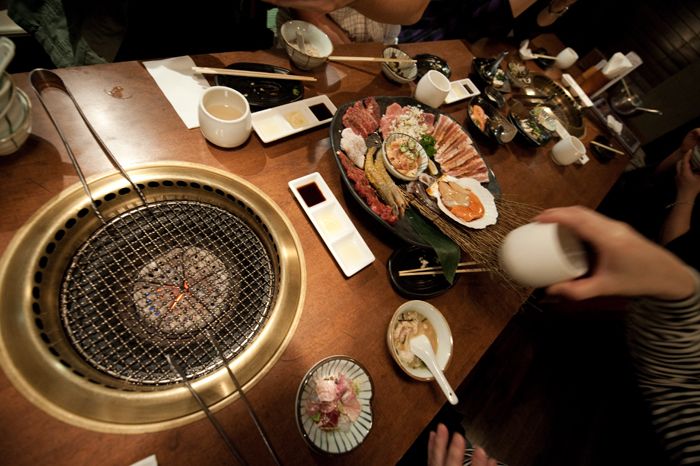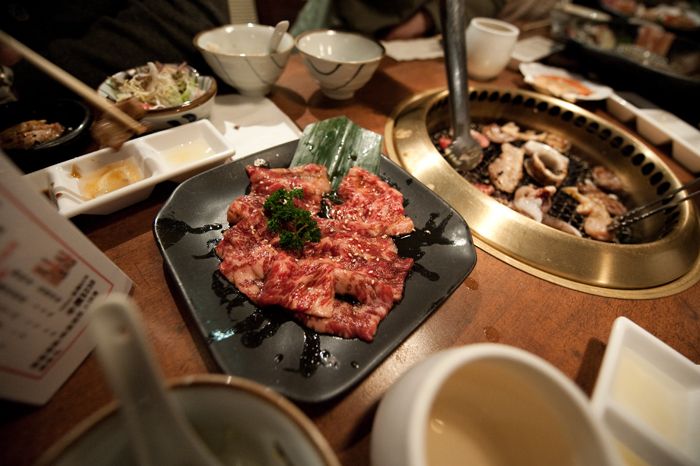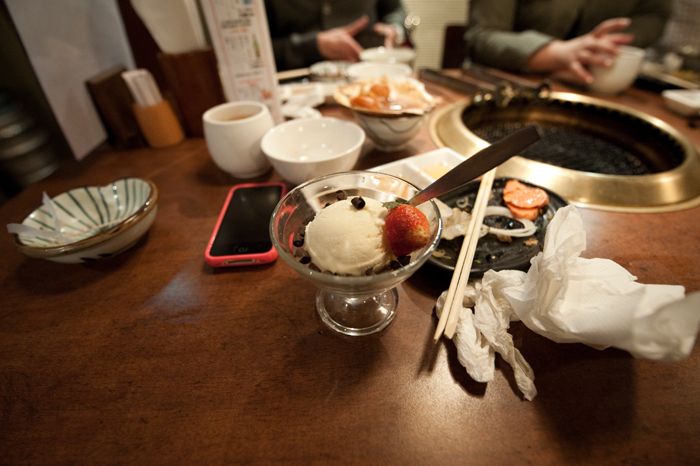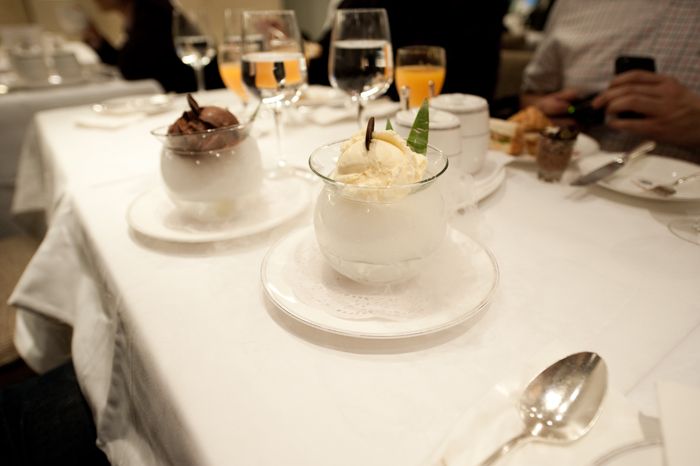 Posted by

Matt Mar
at 3:33 AM
No comments:

Friday, December 25, 2009
Heres a little update i've been in HK now for 4 days having a lot of fun and eatting a ton of food. Internet here at the hotel is pretty pricey so i haven't been able to post but me and my brothers decided to pay for internet for the night. I have tons of pictures heres some from my first days here.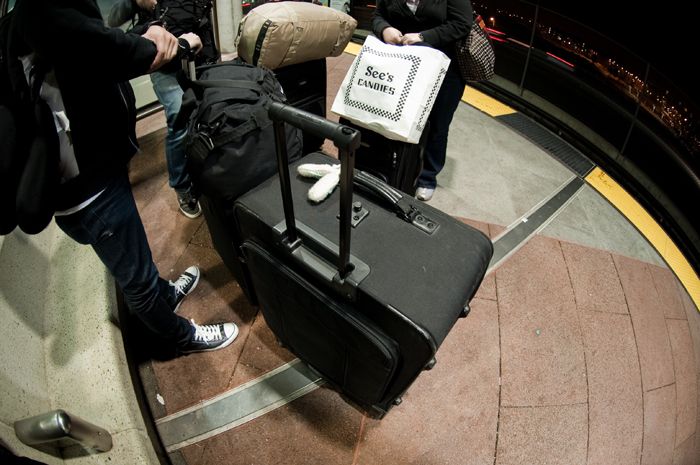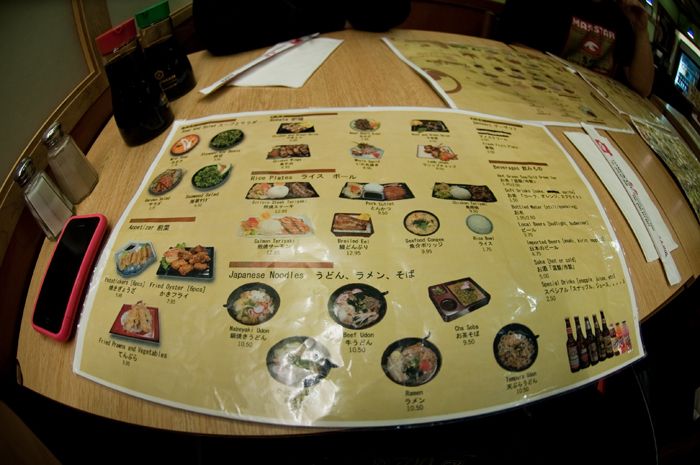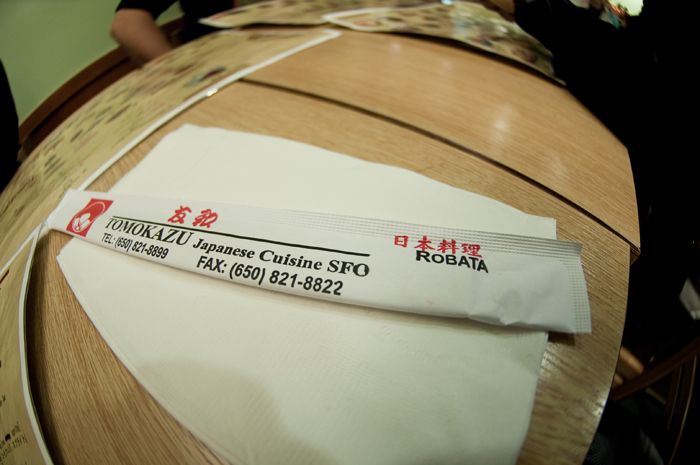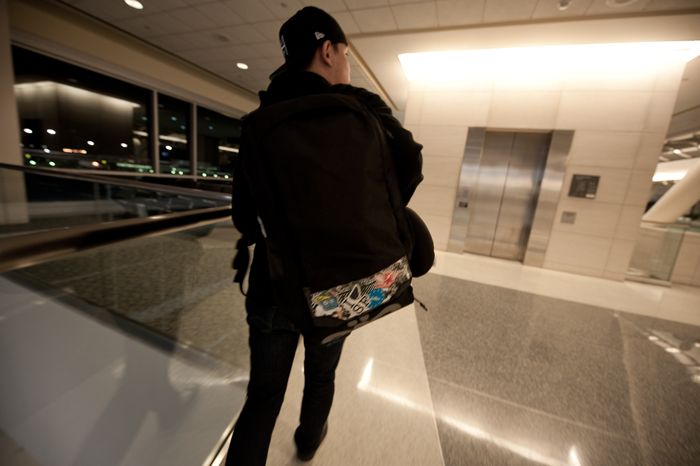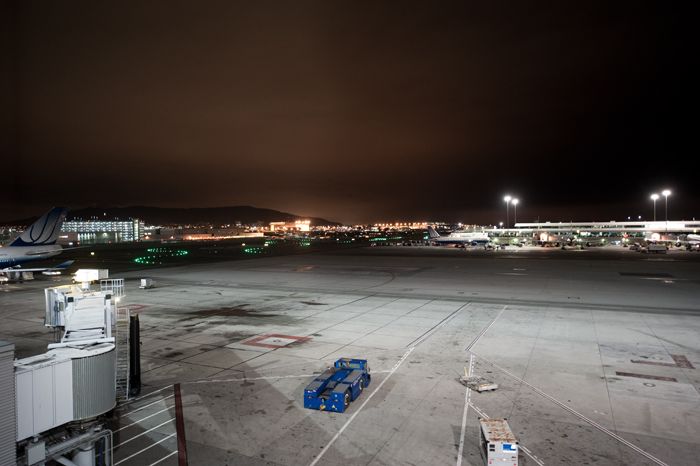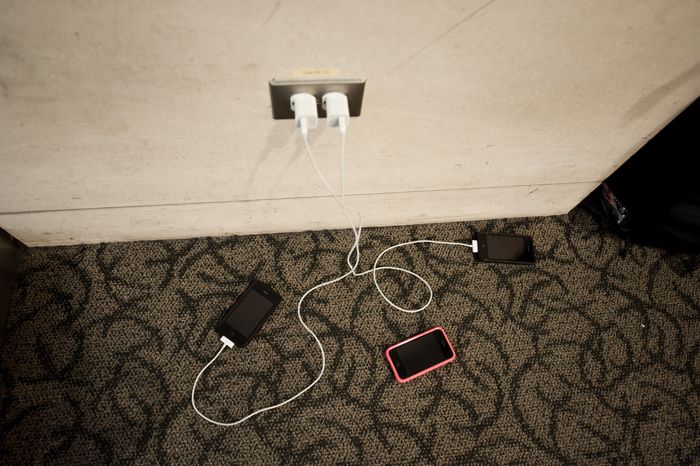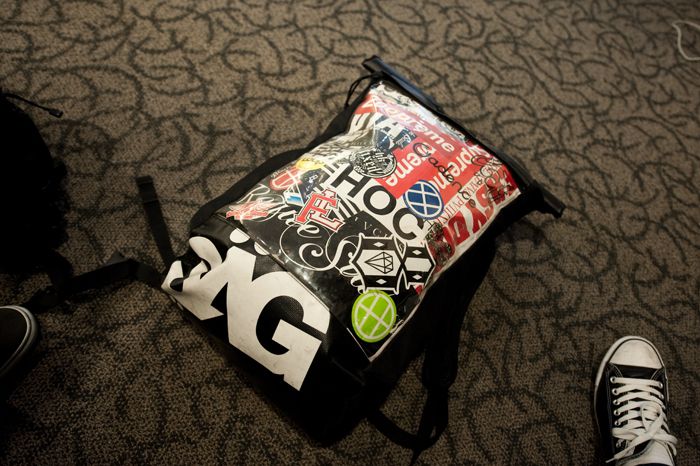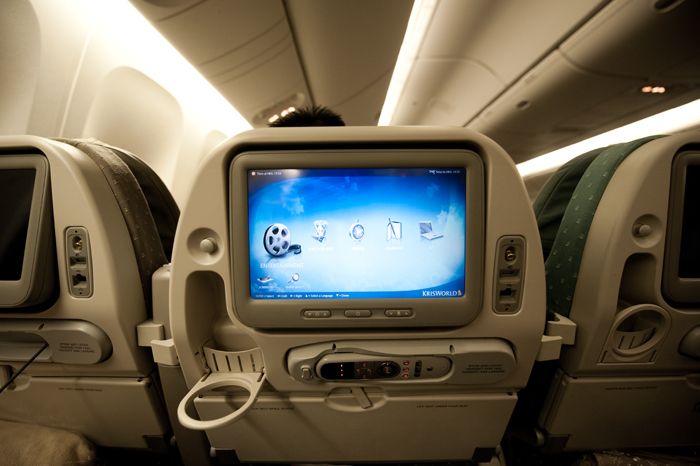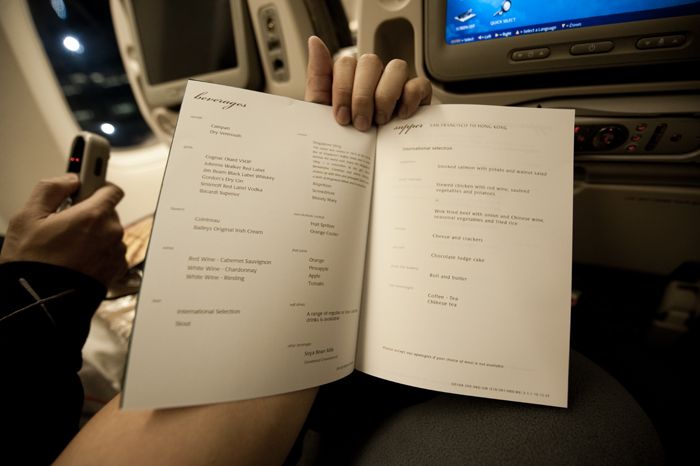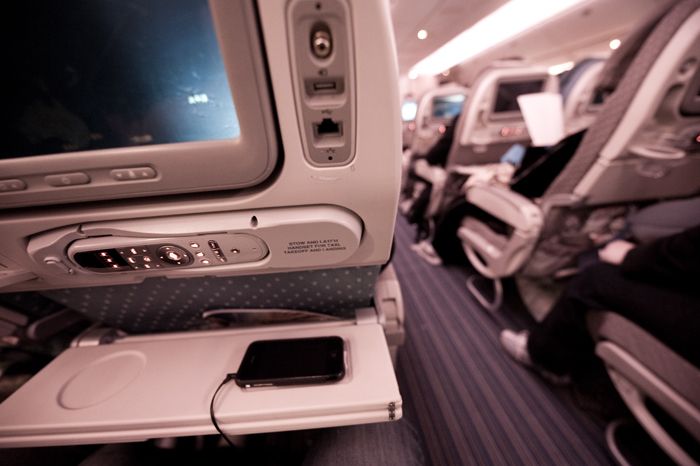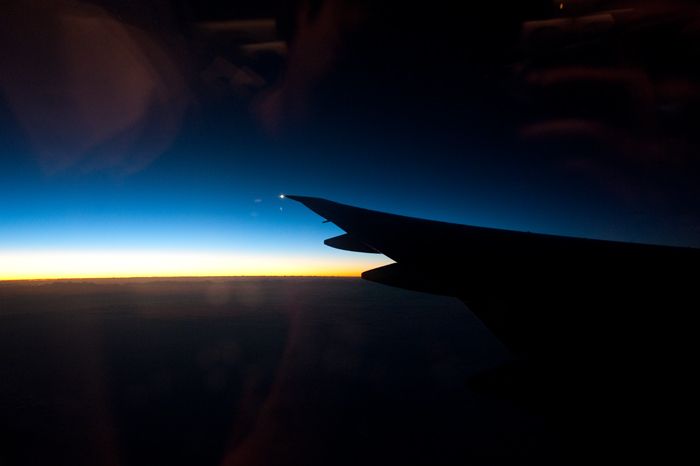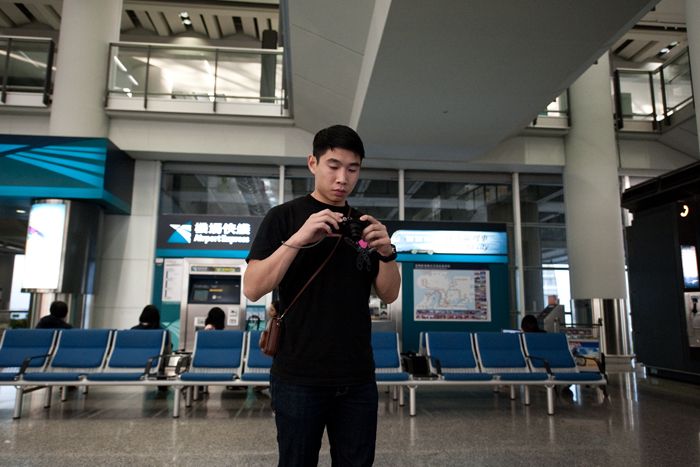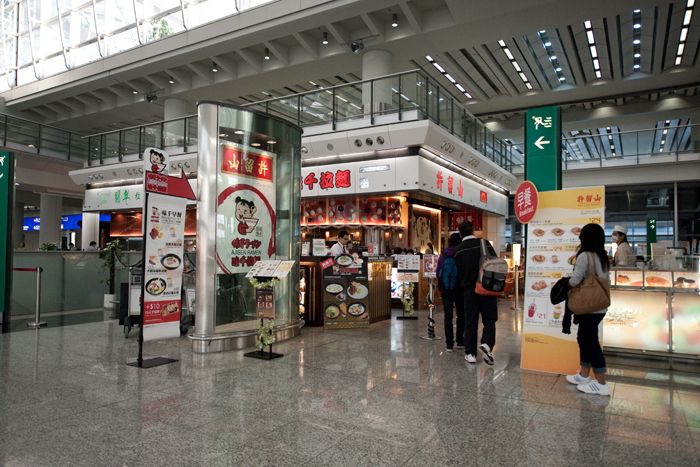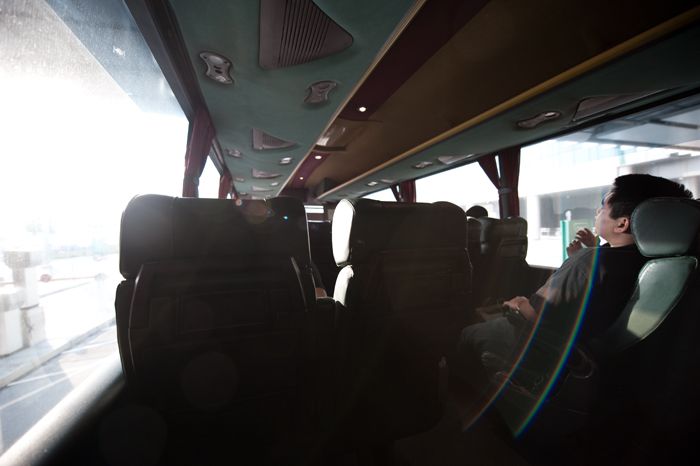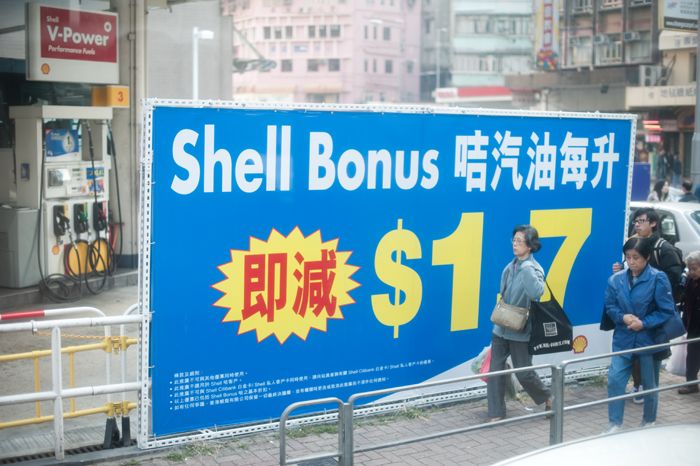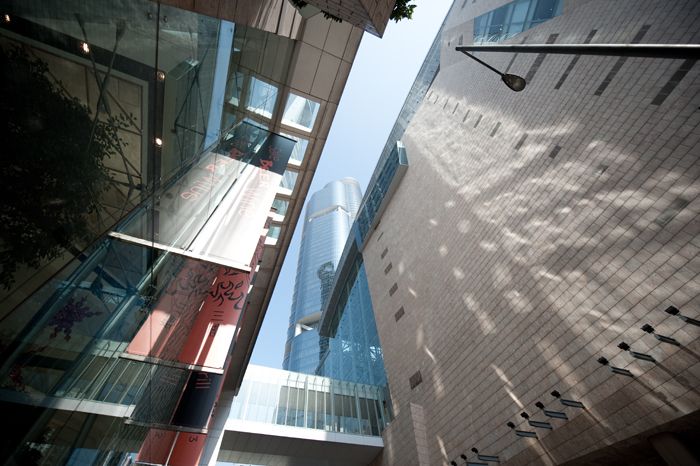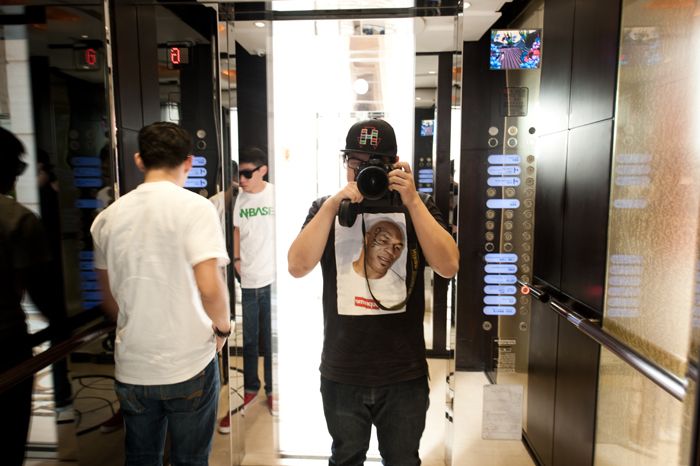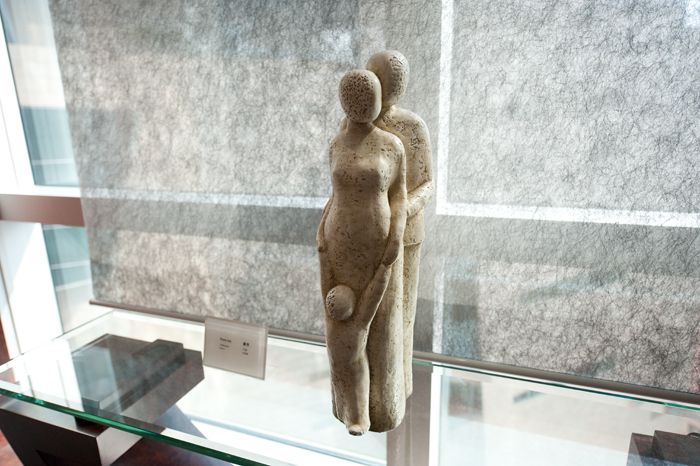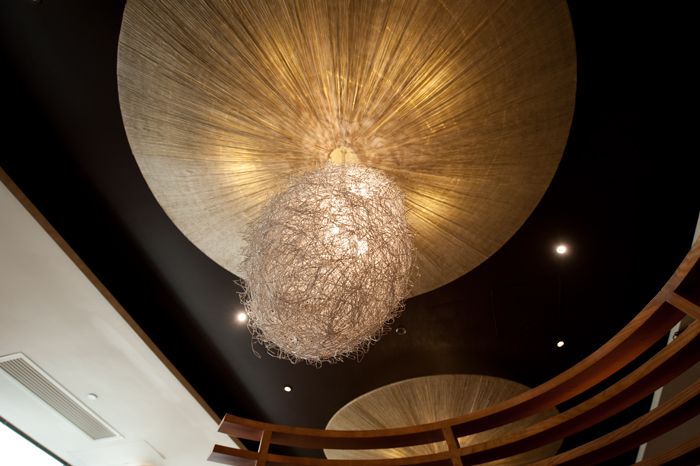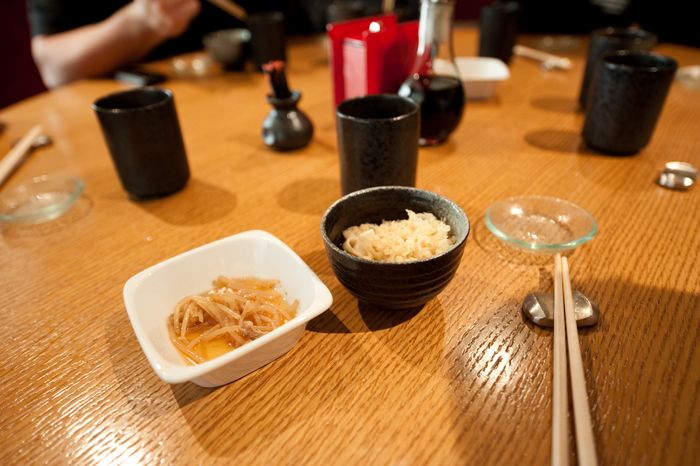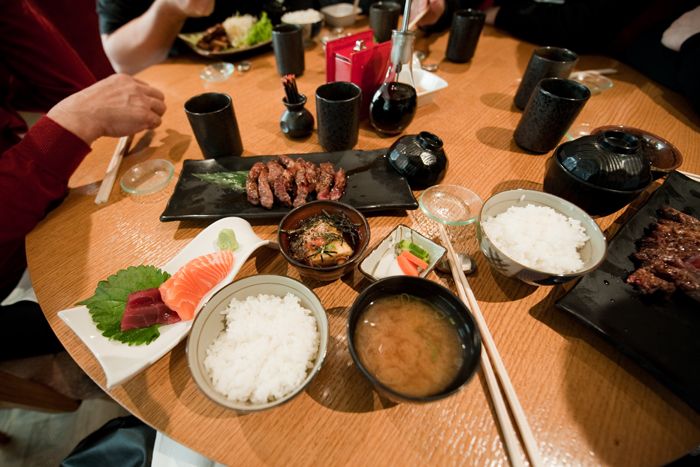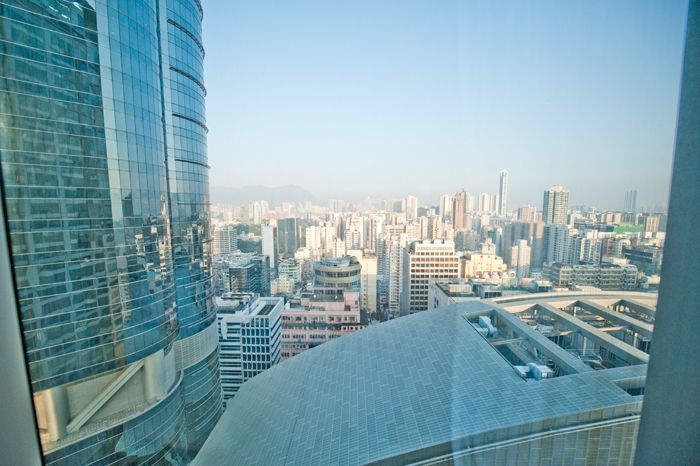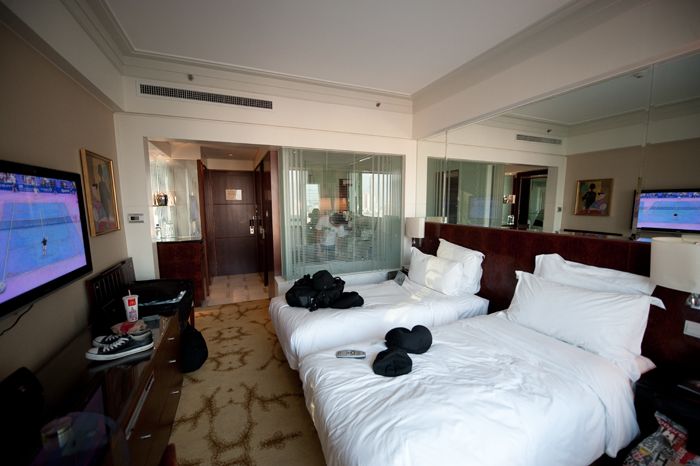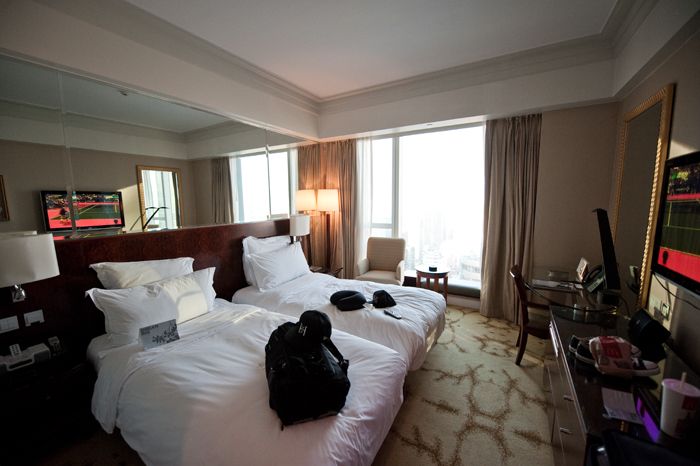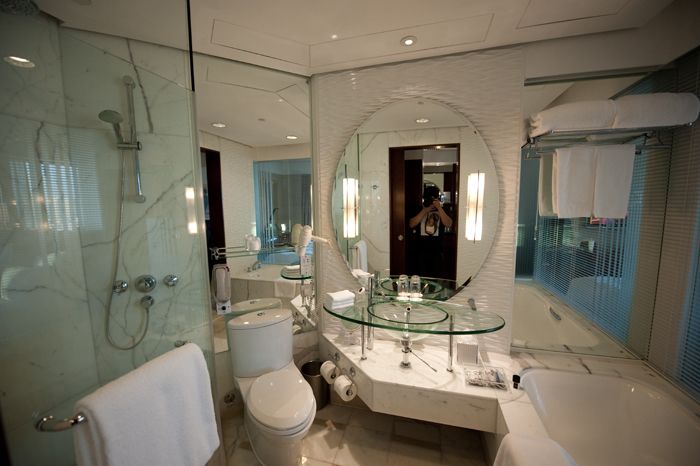 Posted by

Matt Mar
at 4:24 PM
No comments:

Blog Archive